Join the 1st TOSTEM Asia Design Award 2023 (TADA) and win iconic trip to Japan!
Passion meets Wisdom: celebrate 100 years of TOSTEM's wisdom and create the next 100 years of dream homes with us!
TOSTEM is proud to announce our first Architect Design Competition, in celebration of our 100 Years of Wisdom. As one of Japan's leading aluminum windows and doors, we believe that passion and creativity are the driving forces behind successful design.
TOSTEM Asia Design Award (TADA 2023) is open to all architects in Asia (India Indonesia, Philiphines,Thailand, Vietnam, and Taiwan).The submissions will be accepted until July 13, 2023.
All types of residential projects are welcome. The project will be evaluated by a panel of distinguished judges, and the winner will receive an iconic trip to Japan, including a visit to TOSTEM's headquarters and a tour of some of Japan's most iconic architectural landmarks.
To enter, simply submit your design photos along with a brief description of your inspiration. Our panel of esteemed judges will evaluate each submission based on its originality, functionality, sustainability, and aesthetic appeal
Don't miss this once-in-a-lifetime opportunity to showcase your talent, connect with industry leaders, and experience the best of Japan's architecture and culture.
Submit your entry today and join us in creating the next 100 years of dream homes with 100 years of our passion & wisdom!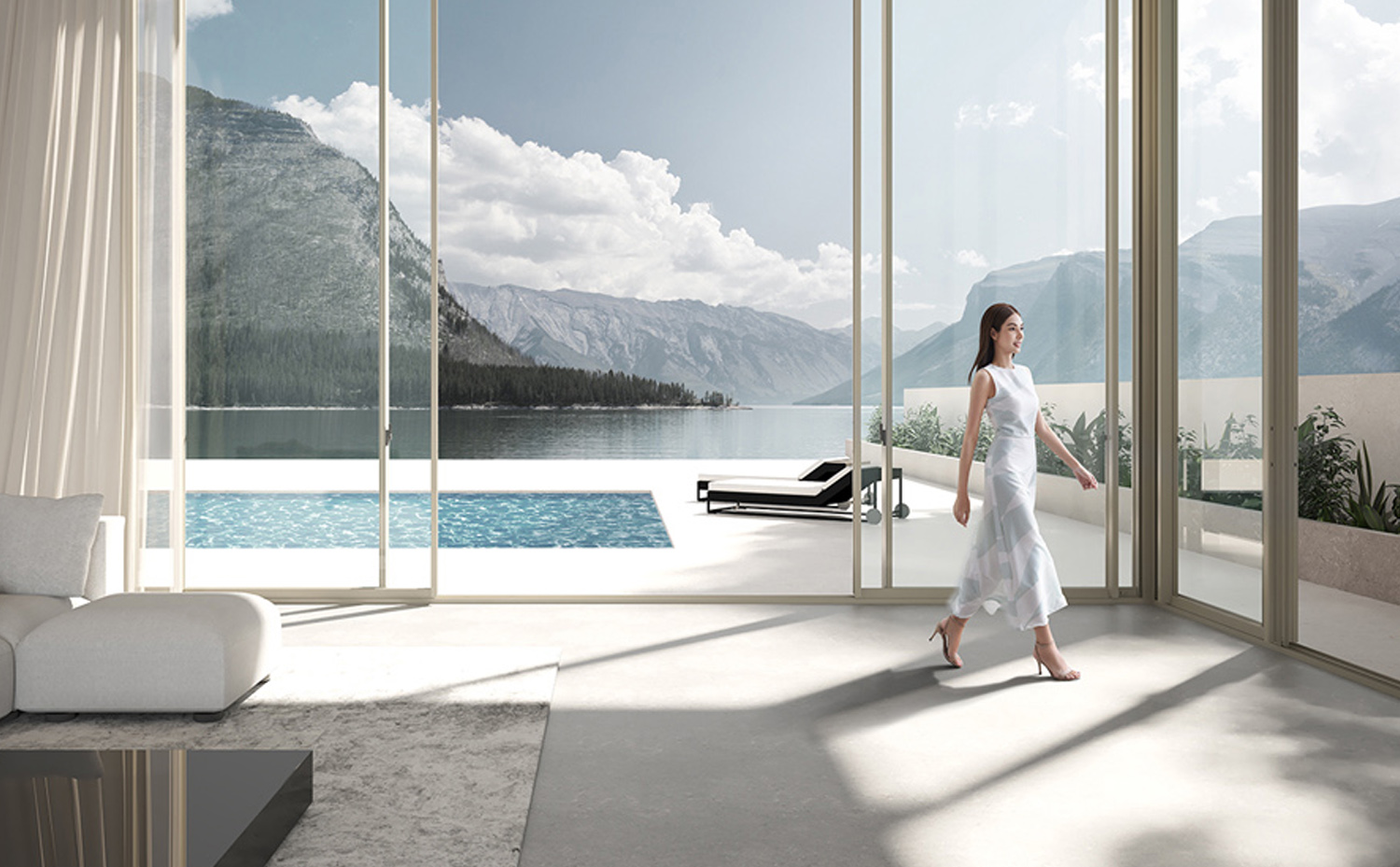 Key Dates
Submission
Deadline
13 July 2023
Award
Announcement
21 August 2023
Japan Iconic Trip & Award Ceremony
18-21 October 2023
About TOSTEM
TOSTEM celebrating our 100 years of wisdom, an important milestone that marks one century of creating superior living spaces that foster a harmonious connection to nature.
Started in 1923, Takejiro Ushioda sets up the Myokenya Shoten (Tokyo, Japan), the predecessor of TOSTEM Corporation, to launch a wooden fittings retail business.
Since then, we continue to grow and started designing and manufacturing aluminum sash windows in 1966 based on the principles of always aiming for the highest quality. As lifestyles and customer expectations have changed and diversified over the years, we too have evolved to meet them, continually enhancing the performance and comfort of homes.